MVP
Middle School Volunteer Parent Group (MVP) is a non profit organization that will work diligently with the teachers, other staff and the families of the Newton Falls Middle School. We are looking for all parents, grandparents and guardians and or interested adults to help in the school and outside of the classroom. Please consider joining the MVP Club and assisting on a committee whenever you can. Everything we do benefits all of the students at the Middle School.
---
2016-2017 MVP Officers
President- Erica Whittaker

Vice President - Tonya Kline

Treasurer - Debbie Mekker

Secretary - Shelly Mayle
---
Meetings
Meetings are held on the following days at 6:30 PM in the Middle School Library.

The dates for 2016-2017 are as follows:

Thursday, October 6, 2016
Tuesday, November 1, 2016
Tuesday, January 10, 2016
Thursday, February 2, 2016
Tuesday, March 7, 2016
Thursday, April 6, 2016
Tuesday, May 2, 2016

---
Box Tops and Campbells Labels
Remember to cut your Box Tops and Campbell's labels and send them into school with your child.

The MVP Club is sponsoring a contest for our students. For each Middle School grade, the classroom that brings in the most box tops will win a party for that month. Let's get these box tops rolling in!
---
Upcoming Events
Santa Shop
The Newton Falls Middle School will be holding its Santa Shop on Monday, November 30th through Friday, December 4th. We will have a number of items for Moms, Dads, Brothers, Sisters, Grandparents, and more. Click here to see the flyer.
---
Santa Shoppe Volunteers
Santa Shoppe will be at the Middle School this year from Monday, November 30th through Friday, December 4th from 11:00 AM - 2:30 PM. If you would like to volunteer to help fill out the form and return to school. You must have a BCI check on file with the schools. Any questions contact Kristina Cooper @ middleschoolmvpclub44444@gmail.com Click here to get the form to be a volunteer.
---
Tiger Gear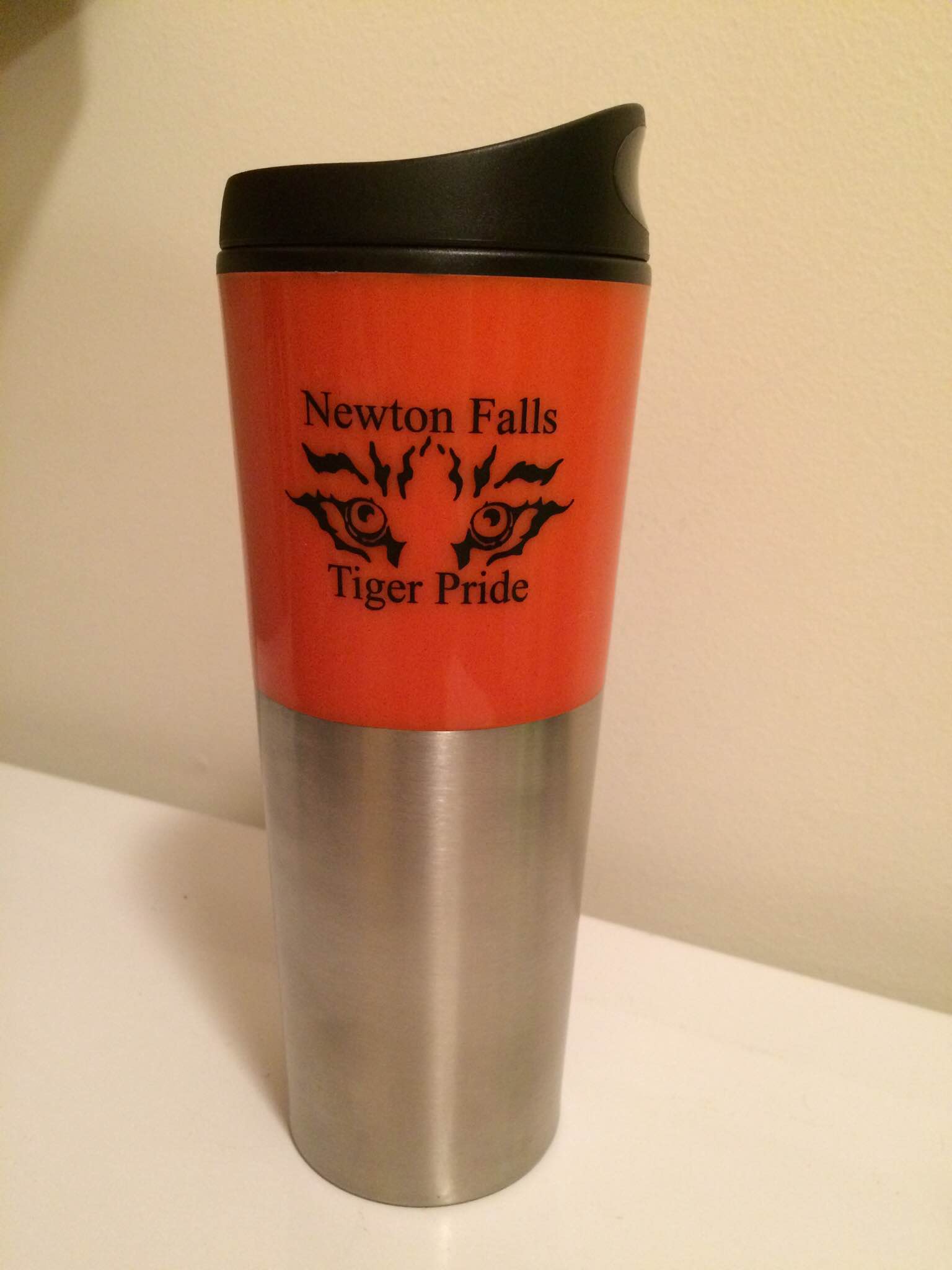 The MVP Club is selling Tiger Gear. The snack bag is 9"x9" with a small pocket on the front and a drink holder $12. We are also selling 16oz travel mugs $12. Any questions email us @ middleschoolmvpclub44444@gmail.com. Click here for the order form.