JHHS Fourth Quarter Honor Roll
Newton Falls Families,

I wanted to take a moment to formally acknowledge our incredible Junior High/High School students who achieved Honor Roll for the fourth quarter. During any normal school year, this is an outstanding accomplishment; however, Honor Roll is an even greater achievement this school year with the various challenges COVID has presented us.

Please check out our Virtual Junior High/High School Honor Roll Presentation for the fourth quarter, which can be found in the video below.

I speak on behalf of our entire staff and community when I say how proud we are of your accomplishments. Keep up the great work everyone.

Mrs. Rachael Rankin
Newton Falls Junior High/High School Assistant Principal
---
Newton Falls High School Philosophy
The staff of Newton Falls High School firmly believes in the development of the whole child, affording all necessary experiences in the physical, mental, social and spiritual life to enable the child to become a well-adjusted individual in our society.
In recognition of individual differences, a comprehensive program is provided affording each student the opportunity to choose an education pathway most conductive to the fulfillment of his/her individual needs.
Acknowledging that a Democracy's strength depends upon the summation of individual capacities and abilities to contribute to it, ample opportunities are provided in the areas of citizenship and leadership.
The staff of Newton Falls High School has the responsibility to constantly evaluate its educational program through various levels of research to insure quality education.
---
News and Announcements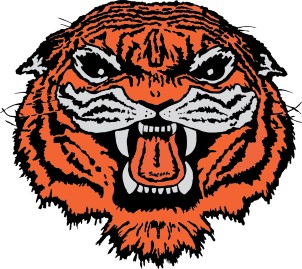 An important responsibility that we take very seriously at Newton Falls Exempted Village School District is the health and safety of our students and staff. The district closely monitors the COVID-19 variants and the case spread in our town as well as in neighboring communities and throughout the state. We strive daily to balance health concerns with an optimal student experience.

When we began this school year, we communicated to our Tiger families that we were respecting parent choice regarding mandated masks to prevent COVID spread and would continue to monitor numbers and revise our decision as needed. Given the current rapid and aggressive rise in case spread within the district, it is clear that we must move to the next level of mitigation.

Effective tomorrow, Thursday, September 2nd, we will be implementing a mandatory mask mandate for all students in grades K-12. Visitors to any school buildings will be limited and will also be required to wear masks. This is in addition to the federal mandate requiring all passengers to wear facial coverings on public transportation, including school buses.

We currently have more than 36 students and staff in quarantine in the district with each having to miss up to 10 days of in-person learning. We are implementing this masking requirement to stay ahead of these rapidly changing circumstances and to help keep students safely in the classroom for in-person learning.

For those that had mask exemptions last school year, those exemption forms will still remain in effect. New exemption forms for any families interested can be obtained from the Superintendent's office.

We will reevaluate this mask mandate in consultation with CDC guidelines, the Trumbull County Health Department, and our school nurses Rhonda Knoske and Melissa Pugh. We will revisit our decisions weekly as we review the numbers and adjust accordingly.

Thank you for your patience, understanding, and continued support as we work together to provide the most optimal student experience for our Tigers.

Sincerely,
Superintendent Rocco Adduci
Posted: 09/17/2021 13:27:49
---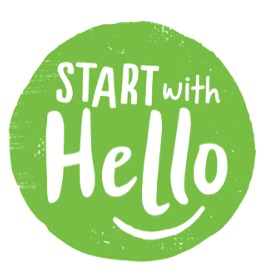 The Junior High/High School will be participating in Start With Hello Week from Monday, September 20th, through Friday, September 24th. Start with Hello Week promotes inclusion and supports students who are showing signs of loneliness or social isolation.

Monday - Color Challenge Day - Wear Seniors: Blue (Stand United), Juniors: Pink (Kindness), Sophomores: Red (Courage and Strength), Freshmen: Yellow (Positivity), 8th graders: Purple (Make a New Friend), 7th graders: Gray (Reliable), 6th graders: White (Hope and Goodness)

Tuesday - Tie-Dye Tuesday - Wear Tie-Dye apparel, blend colors and become one big united tiger family

Wednesday - Green Day - Wear Green, the color of promise

Thursday - Unique Sock Day - Wear your most unique socks to show our Tiger personalities

Friday - Tiger Friday! - Tiger gear, orange and black
Posted: 09/17/2021 13:27:48
---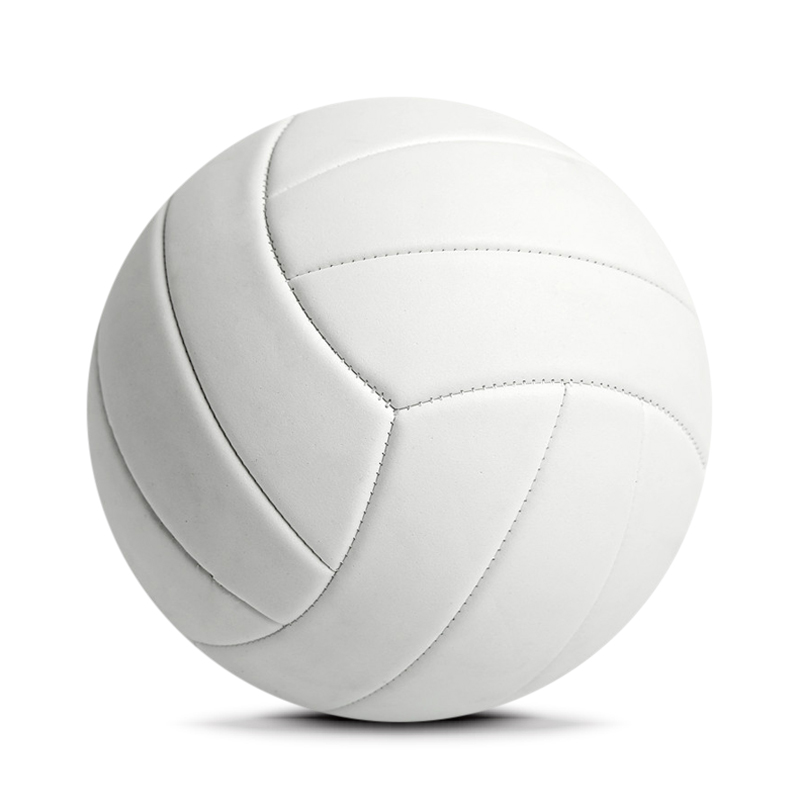 The Newton Falls Lady Tigers Volleyball Team defeated MVAC Conference rival Champion on Thursday evening, with a score of 3-0. The JV squad also notched another win, 2-0, over Champion.

Key Contributors to the Lady Tigers Varsity victory were Emily Knight with 20pts, Cadence Stewart with 12 kills, Lilly Sait with 10 kills, Olivia Valot with 25 assists, and Lexie Drake with 16pts.

The Lady Tigers return to action Monday, September 20th, at 5:30 PM when they host Jackson Milton. Go Tigers!
Posted: 09/17/2021 07:46:10
---
Posted: 09/17/2021 07:46:09
---
There will be NO general fee for students this year. However, if a high school student has any of the classes listed below, the fees will be added.

SENIOR ART STUDIO $25.00
DRAWING/PAINTING I, II $20.00
POTTERY & CERAMICS I, II $25.00
BIOLOGY II, III $20.00
CHEMISTRY II $20.00
PHYSICS $20.00
FORENSIC SCIENCE $20.00
PRINCIPLES OF FOOD $20.00
NUTRITION & WELLNESS $15.00
SEWING $15.00

Acceptable forms of payment are cash, money order, or checks (made payable to Newton Falls High School). All fees are due by Friday, January 7th, 2022.
Posted: 09/17/2021 07:46:08
---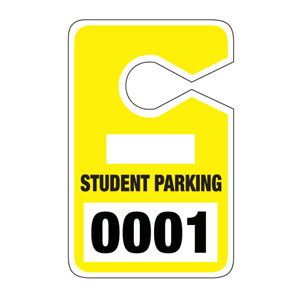 Students who intend to drive to school MUST fill out parking permit forms. These are available in the High School Office. Once completed, please return all forms to the High School Office. Parking Passes are $10 each and payment is to be made when bringing in completed paperwork. Students must also bring their driver's license to the office to be copied and kept on file with forms. Any student driving to school must fill out this year's forms and display this year's pass.
Posted: 09/17/2021 07:46:07
---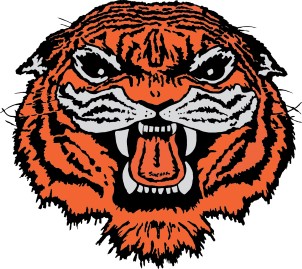 Posted: 09/17/2021 07:46:06
---
---
JH/HS Student Handbook
For information about the school's Code of Conduct, Dress Code, Discipline Procedures, Grading Procedures, Student Use of Technology, Use of Telephones, and more, click here for the JH/HS Student Handbook
---
Student Tardiness to School
Students are required to be at school on time. Students arriving to school tardy will be penalized after their 3rd offense for an unexcused tardy. A student may be suspended when reaching the excessive number of tardiness. All excused tardiness are not penalized.


The Junior-Senior High School requires that parents provide the school with a written excuse for an early dismissal. Students will take the excuse to the Attendance Office (Junior High Office) when arriving at school and receive a slip to leave school at the appointed time. We ask that parents not arrive and request students be dismissed. It is a disruptive and timely issue for office personnel and teachers. No student will be dismissed during the last 30 minutes of the school day. In an emergency, a phone call informing us of your need to have your child dismissed is certainly helpful under such circumstances.
---
Doors Open
The Jr./Sr. High School opens its door at 7:10 AM. Doors will be opened at 7:00 AM when the weather requires the students to come in from the rain, snow or extreme cold. Students will sit in the Commons-Cafeteria until 7:10 AM. Otherwise, the students will remain on the walkways until the entry bell sounds at 7:10 AM.
---
N.F. Fight Song
Go Newton Falls High
Fight for victory,
With your colors flying


We will cheer you all the time.
Rah! Rah! Rah!
Go Newton Falls High
Fight for victory,
Spread far the fame of our fair name.
Go you Tigers! Win that game!

FIGHT!

N.F. Alma Mater
To Newton Falls we stand and sing,
And praise to alma mater bring.
Ever will our thoughts to thee
Be pledged in love and loyalty.
Friendships true and memories dear
Will live throughout each coming year.
Fellowship within thy halls
Has bound our hearts to Newton Falls
---
Attendance Concerns
Parents are reminded to call in daily absences to the Attendance Office (330-872-0905). Failure to notify the school of a child's absence will result in the absence being declared "unexcused." Unexcused absences may result in the child not receiving academic credit. If the absence is extended beyond one day, it is best to provide us with that information. Our school system sends out a daily notification to parents if their child is reported absent at the start of the school day. This call is placed to the home after 10:00 AM.
---
Yearbook Order Form
You can order a Yearbook by seeing a Yearbook staffer, Mrs. Rankin, the High School Office for an order form, or by clicking here.