Newton Falls High School Philosophy
The staff of Newton Falls High School firmly believes in the development of the whole child, affording all necessary experiences in the physical, mental, social and spiritual life to enable the child to become a well-adjusted individual in our society.
In recognition of individual differences, a comprehensive program is provided affording each student the opportunity to choose an education pathway most conductive to the fulfillment of his/her individual needs.
Acknowledging that a Democracy's strength depends upon the summation of individual capacities and abilities to contribute to it, ample opportunities are provided in the areas of citizenship and leadership.
The staff of Newton Falls High School has the responsibility to constantly evaluate its educational program through various levels of research to insure quality education.
---
News and Announcements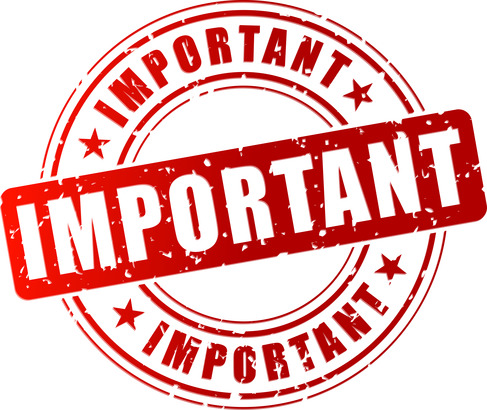 Dear Tiger Families,

Following Governor DeWine's announcements last week regarding guidelines for school reopening, the administration team at Newton Falls Exempted Village School District is working diligently with a task force of staff and parents to develop a detailed plan to resume learning in the fall.

During the week of August 3rd, the district will fully release our plan for moving forward with instruction in conjunction with other area superintendents in Trumbull County. We ask for your patience and cooperation as we work to create a plan that maintains high-quality learning opportunities while keeping a focus on the health, wellness, and safety of our students and staff.

Sincerely,

Rocco Adduci, Interim Superintendent
Terry Armstrong, Treasurer
John Crowder, JH/HS Principal
Rachael Rankin, JH/HS Assistant Principal
Lori Witt, ES/MS Principal

Posted: 07/06/2020 15:05:15
---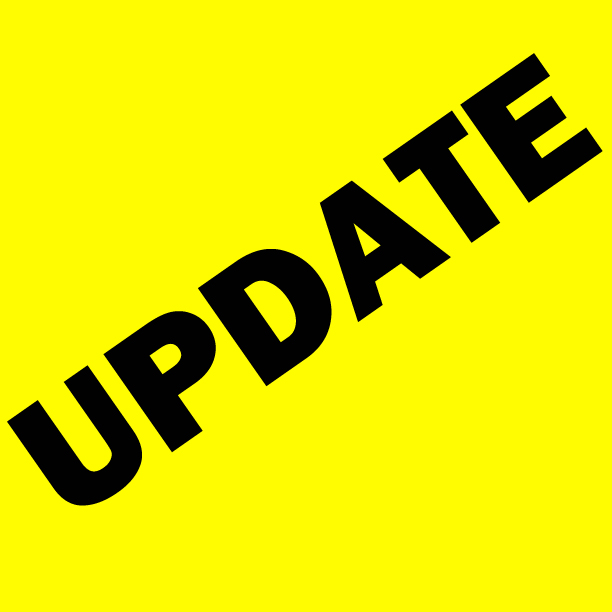 Beginning Tuesday, July 7th, food distribution will now take place at the old Elementary building every Tuesday in July from 4:30 PM - 6:00 PM for families in our community that are in need of food. We are asking that you put your address on a big piece of paper, and hold it up to your window so we can mark it off of our list. Please do this each week. We have also been instructed to place the food in your trunk. This is considered the safest protocol. Thank you and God Bless!
Posted: 06/29/2020 11:34:41
---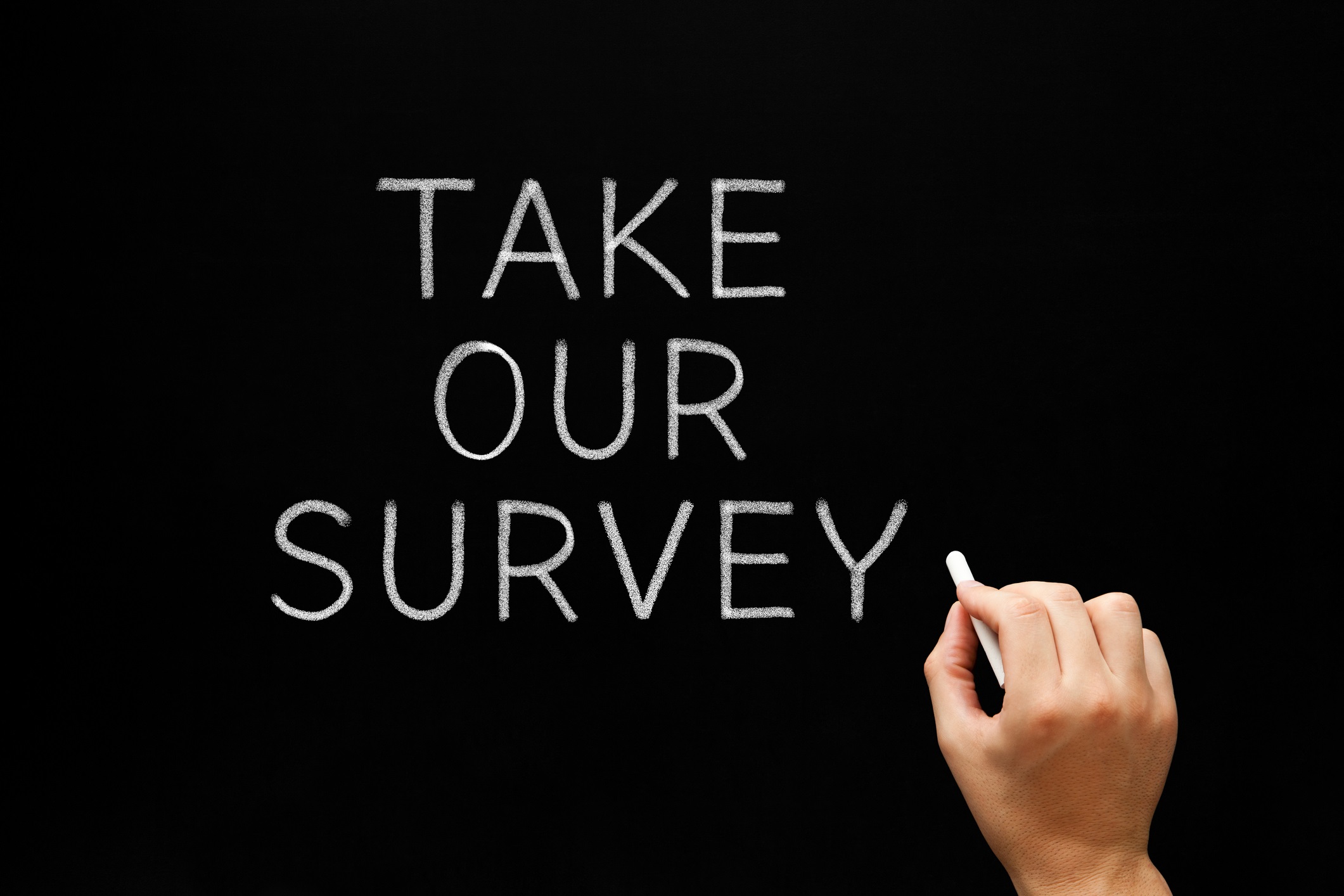 With the end of the 2019-2020 school year, the District has begun looking ahead to the 2020-2021 school year in accordance with state and county health department guidance with an emphasis on keeping everyone safe and healthy.. While we all hope that we'll be back to school in the fall in a traditional school setting, we must plan for any variety of possibilities. Options may include a normal return, to continuing remote learning to a blended option which combines online learning with some face to face learning. As you might imagine, planning for the return of our students is a challenging task in a normal year, but the unknowns facing the District this year presents an entirely different challenge.
Please take a few minutes to complete this important survey. Each family only needs to complete it one time. The survey will gather current views on remote/virtual learning and returning to school in the fall. As always, we appreciate your thoughts and concerns during this difficult time and we appreciate your feedback to help us better service our students and families.
PLEASE COMPLETE THIS SURVEY BY FRIDAY, JUNE 19TH.
To complete the survey, go to:
https://forms.gle/fnxgS7YtUScw8sm67
Posted: 06/11/2020 13:52:58
---
Banners for the member of the Senior Class of 2021 are now available to order! Please fill out and return the form below of the student you wish to sponsor to the City Hall. Sponsorship for each banner is $75.00, which covers the cost of the banner and art work. Orders MUST be received by Tuesday, June 30th. Banners will fly through April. This banner program is not intended as a fundraising program for the City of Newton Falls.
The City of Newton Falls will have the sole responsibility of hanging and removal of the banner. Once produced and installed, banners shall remain the property of the City of Newton Falls until removed and presented to the family or requestor. The banner will be displayed throughout the school year and upon removal, the banner will be returned to the person who made the original application request. If the banner starts to show any signs of deterioration before the planned removal date, the banner will be removed and returned to the applicant. Banners will be displayed on a first come first serve basis until all banner poles are filled each year.
To see the form, go to
http://www.newton-falls.k12.oh.us/images/260/banner.pdf
Posted: 05/28/2020 20:11:30
---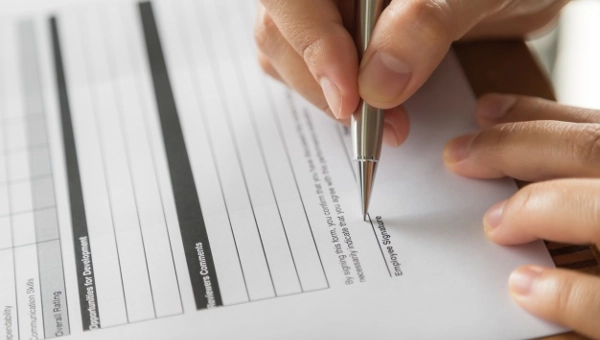 Beginning Tuesday, May 19th, Mrs. Dunlap will be in the Central Office Tuesdays and Thursdays from 9:00 AM - 11:00 AM if you need a work permit. You can get the application on our school website, under the Superintendent's office tab. Scroll down to Work Permits and print it. You must have your parents fill out the top part and your employer the bottom front part. On the reverse side, you must have a doctor physical or if you have had one for sports in the fall, bring one in with you. Work permits cannot be issued unless you have a physical. If you have not had a physical, you must get one from the doctor.
You MUST also have a mask when you enter the office.
You can reach Mrs. Dunlap during those hours at 330-872-5445.
Posted: 05/15/2020 10:03:21
---
---
JH/HS Student Handbook
For information about the school's Code of Conduct, Dress Code, Discipline Procedures, Grading Procedures, Student Use of Technology, Use of Telephones, and more, click here for the JH/HS Student Handbook
---
Student Tardiness to School
Students are required to be at school on time. Students arriving to school tardy will be penalized after their 3rd offense for an unexcused tardy. A student may be suspended when reaching the excessive number of tardiness. All excused tardiness are not penalized.


The Junior-Senior High School requires that parents provide the school with a written excuse for an early dismissal. Students will take the excuse to the Attendance Office (Junior High Office) when arriving at school and receive a slip to leave school at the appointed time. We ask that parents not arrive and request students be dismissed. It is a disruptive and timely issue for office personnel and teachers. No student will be dismissed during the last 30 minutes of the school day. In an emergency, a phone call informing us of your need to have your child dismissed is certainly helpful under such circumstances.
---
Doors Open
The Jr./Sr. High School opens its door at 7:10 AM. Doors will be opened at 7:00 AM when the weather requires the students to come in from the rain, snow or extreme cold. Students will sit in the Commons-Cafeteria until 7:10 AM. Otherwise, the students will remain on the walkways until the entry bell sounds at 7:10 AM.
---
N.F. Fight Song
Go Newton Falls High
Fight for victory,
With your colors flying


We will cheer you all the time.
Rah! Rah! Rah!
Go Newton Falls High
Fight for victory,
Spread far the fame of our fair name.
Go you Tigers! Win that game!

FIGHT!

N.F. Alma Mater
To Newton Falls we stand and sing,
And praise to alma mater bring.
Ever will our thoughts to thee
Be pledged in love and loyalty.
Friendships true and memories dear
Will live throughout each coming year.
Fellowship within thy halls
Has bound our hearts to Newton Falls
---
Attendance Concerns
Parents are reminded to call in daily absences to the Attendance Office (330-872-0905). Failure to notify the school of a child's absence will result in the absence being declared "unexcused." Unexcused absences may result in the child not receiving academic credit. If the absence is extended beyond one day, it is best to provide us with that information. Our school system sends out a daily notification to parents if their child is reported absent at the start of the school day. This call is placed to the home after 10:00 AM.
---
Yearbook Order Form
You can order a Yearbook by seeing a Yearbook staffer, Mrs. Rankin, the High School Office for an order form, or by clicking here.