Here are the Elementary/Middle School January Leaders of the Month.

Kindergarten - Cami McKenzie, Riley Higgins, Alina Dulin, Janie Delgado, Nora Jones

First Grade - Bosco Johnson, Chloe Smith, Emma Lynn, Benltee McElravy

Second Grade - Lucas Vignero, Aiden Dunlap, Marlena Holt, Osmond Hawkins

Third Grade - Emmalyn Meade, Arya Moore, Dylan Ruscoe

Fourth Grade - Bella Arambula, Elliot Thompson-White, Ava Sherosky, Lillian Larlham, Caleigh Begeot

Fifth Grade - Serenity Davis, Landon Bryant, Grace McConahy, Gianna Stimpert

Posted: 01/28/2022 14:13:58
---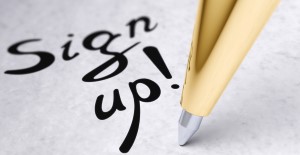 Sign up now for the Newton Falls Youth Baseball and Softball League. There are two ways to register:

You can register online at www.NFYBSL.org or in person on Saturday, January 29th, and Saturday, February 5th, from 10:00 AM through 1:00 PM in the Junior High Commons area. Cash, check and credit cards are accepted. The deadline for registration is Saturday, March 5th.

If you would like to sponsor a child to play, please contact the league or send a donation to NFYBSL PO Box 123, Newton Falls, OH 44444.
Posted: 01/28/2022 14:13:57
---
Fifth grade students are selling Tiger Den pepperoni rolls and spinach rolls for $4 a piece to help pay for their trip to Camp Fitch in March. This sale goes through Monday, February 14th. All money and orders are due no later than Tuesday, February 15th. If you have any questions please contact Miss Elliott at elliottk@nfschools.org
Posted: 01/28/2022 14:13:56
---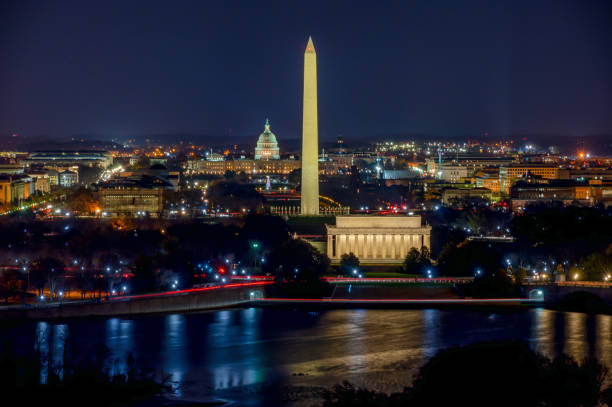 Registration for children entering the Newton Falls Exempted Village School District for the 2022-2023 school year will be held:

Thursday, February 17, 2022 4:00 PM - 7:00 PM and Monday, March 7th - Friday, March 11th 2022 9:00 AM - 2:00 PM.

If you are not able to come during one of the above times, you may call the school at (330) 872-0695 to make an appointment to pick up a packet any day between February 11th and March 26th. It is not necessary to bring your child at this time. To be eligible for kindergarten, your child must be 5 years of age by August 1st, 2022. If there are items you do not have available to bring, please still register your child at this time.

Items to bring with you when registering:
*Your child's legal birth certificate
*Immunization records (see list below)
*Proof of residency (Must be: current utility bill (not cell phone) apartment rental agreement/mortgage payment receipt, or drivers registration (not license)
*Child's Social Security Card
*Drivers License (for Photo ID - NOT Proof of residency)
*Custody papers (if applicable)

The Ohio Department of Health requires that all children entering kindergarten in the state of Ohio shall be immunized as follows:
5 doses Dtap Vaccine (unless the fourth dose was administered after the 41
h birthday)
3-4 doses Polio Vaccine (last dose must be given after the 41h birthday)
2 doses MMR (Measles, Mumps, and Rubella)
3 doses Hepatitis B Vaccine
2 doses Varicella Vaccine

PLEASE CHECK YOUR CHILD'S IMMUNIZATION RECORD NOW. THIS WILL GIVE YOU AMPLE TIME TO COMPLETE THESE REQUIREMENTS PRIOR TO REGISTRATION. YOUR CHILD
CANNOT START SCHOOL THE FIRST DAY WITHOUT A COMPLETED IMMUNIZATION RECORD.

If you have any questions, you may contact the school Administrative Assistant, Mrs. Molly Howard, at 330-872-0695 (ext. 1048).
Posted: 01/28/2022 14:13:55
---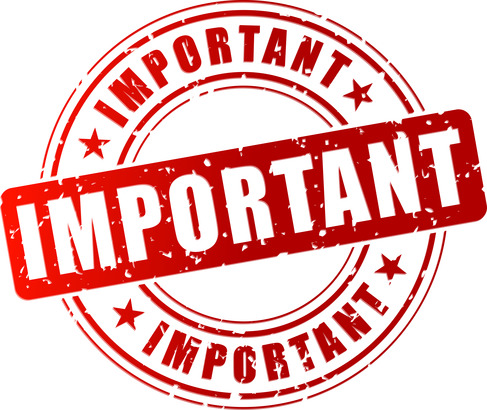 Please be advised that due to continued COVID concerns, and pursuant to our current mask mandate in effect for the district, Newton Falls students must remain masked when attending indoor sporting events in the building. If you have any questions or concerns, please contact Athletic Director Greg Lazzari or Superintendent Rocco Adduci. Thank you for your cooperation and continued support.
Posted: 01/28/2022 09:24:28
---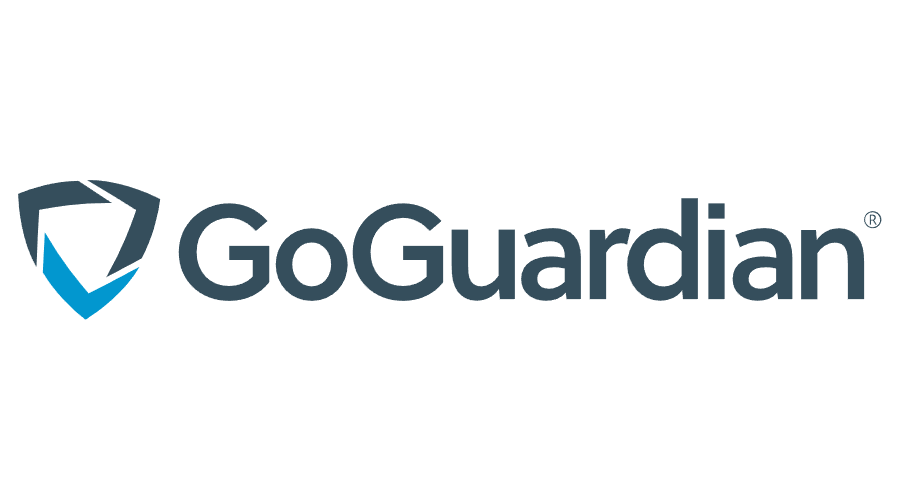 Sign up for the GoGuardian Parent App! The GoGuardian Parent App gives parents direct access to student online activity reports and filtering controls at home. The user interface and illustrative charts quickly communicate student online activity so that parents have more visibility into their student's browsing activity. Parents have additional filtering and internet pausing controls so they can better manage their student's device usage at home.
To sign up for this feature, you need to do the following:
1. Download the GoGuardian Parent App from your device's app store
2. To complete the Tech office's form request:
Click Here
. Please make sure you enter the correct email address you will be using to register the app.
3. Once you complete the Tech office form, you will receive a confirmation email with the subject GoGuardian Parent App letting you know you can log into the app now. You will not be able to log into the app until you receive this confirmation email.
4. Log into the app!
Please email techo@nfschools.org with any questions.
Posted: 01/28/2022 09:24:26
---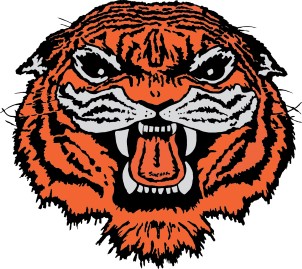 Stay up to date with the latest news from the school district by signing up to receive informational emails. To sign up now
Click Here
Posted: 01/28/2022 09:24:25
---