There will be no school for students on Monday, October 25th. This is a Professional Development day for staff.
Posted: 10/22/2021 08:45:04
---
Newton Falls Girls Basketball is looking for volunteer coaches for their 3rd and 4th grade basketball teams.

We have lots of girls playing basketball this winter so we are in desperate need of additional volunteer coaches. These volunteers need to help to teach fundamentals, show your enthusiasm for the game, and be a good communicator with parents and staff.

Once basketball season starts approximately Monday, November 1st, High School and Junior High staff will not be able to run youth basketball practices/games everyday. We can still stop in one day a week but, there is just not enough hours in the day. With youth games starting in November, High School and Junior High coaching staff are not able to in two places at one time.

All interested should contact Head Coach Mark Baker by email at bakerm@nfschools.org or by phone at 330-872-5121 ext 1304.
Posted: 10/22/2021 07:55:50
---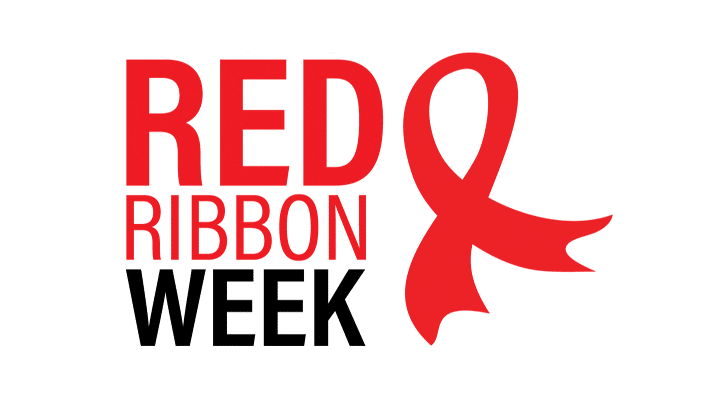 The Elementary/Middle School will be participating in Red Ribbon Week from Tuesday, October 26th, through Friday, October 29th. This year's theme is "Drug Free Looks Like Me!"

Tuesday, October 26th - Put a Cap On Drugs! - Wear a baseball cap or your favorite bow

Wednesday, October 27th - Use Your Head! Wear Red! - Wear as much red as you can

Thursday, October 28th - Shade Out Drugs! - Wear "shades" (sunglasses)

Friday, October 29th - Say "Boo" to Drugs! - Wear your Halloween costume

Dress up to show your support!


Posted: 10/22/2021 07:55:49
---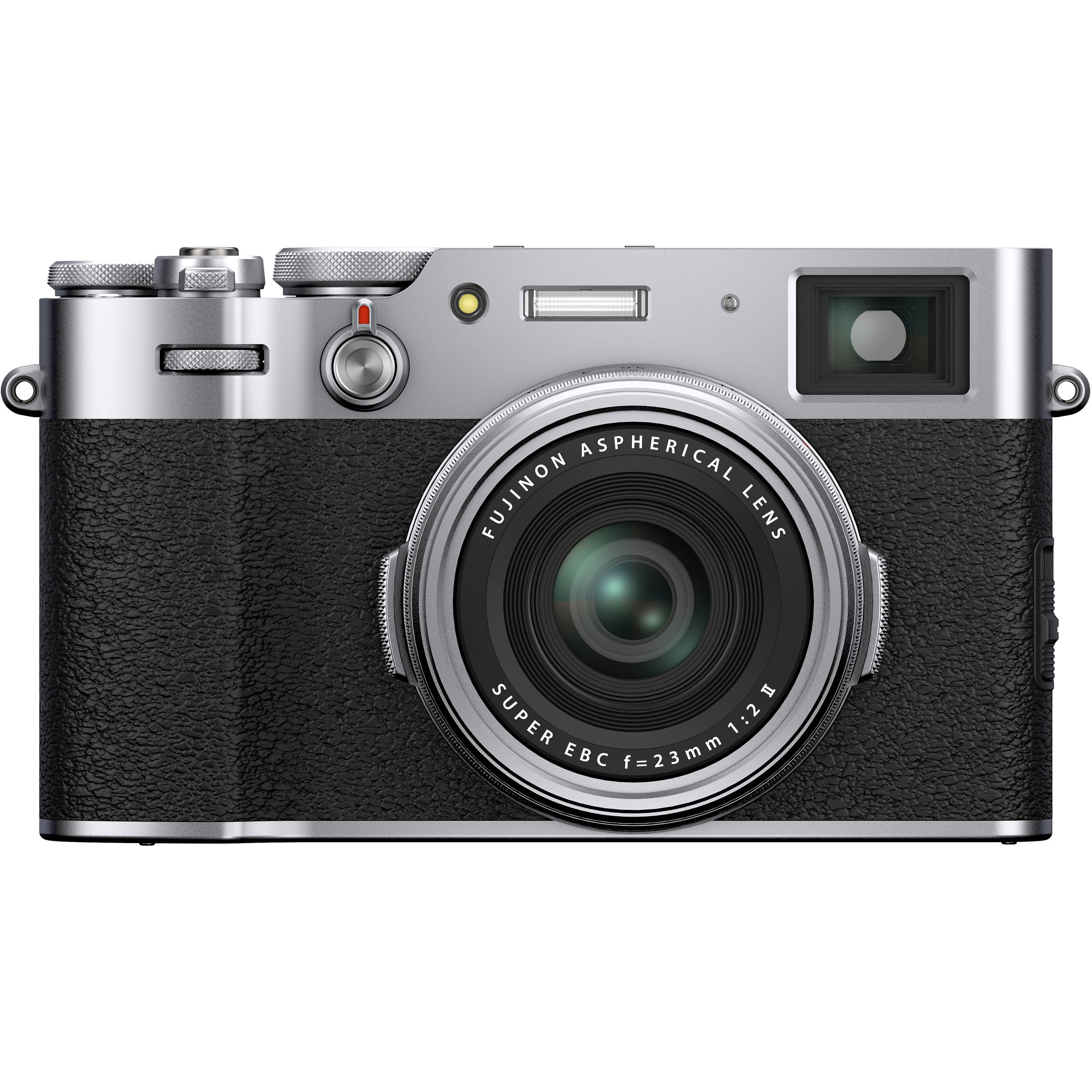 The Elementary/Middle School Picture Make Up Day will be held on Wednesday, November 3rd. Use order code 59753V and order online at
https://www.inter-state.com/order
Posted: 10/22/2021 07:55:47
---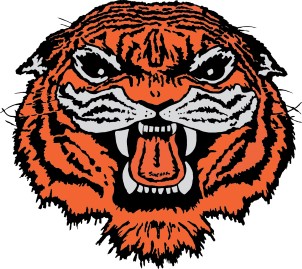 Posted: 10/22/2021 07:55:42
---