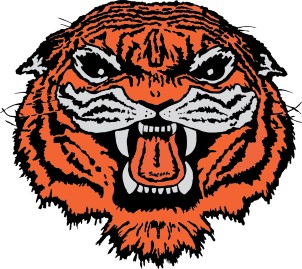 An important responsibility that we take very seriously at Newton Falls Exempted Village School District is the health and safety of our students and staff. The district closely monitors the COVID-19 variants and the case spread in our town as well as in neighboring communities and throughout the state. We strive daily to balance health concerns with an optimal student experience.

When we began this school year, we communicated to our Tiger families that we were respecting parent choice regarding mandated masks to prevent COVID spread and would continue to monitor numbers and revise our decision as needed. Given the current rapid and aggressive rise in case spread within the district, it is clear that we must move to the next level of mitigation.

Effective tomorrow, Thursday, September 2nd, we will be implementing a mandatory mask mandate for all students in grades K-12. Visitors to any school buildings will be limited and will also be required to wear masks. This is in addition to the federal mandate requiring all passengers to wear facial coverings on public transportation, including school buses.

We currently have more than 36 students and staff in quarantine in the district with each having to miss up to 10 days of in-person learning. We are implementing this masking requirement to stay ahead of these rapidly changing circumstances and to help keep students safely in the classroom for in-person learning.

For those that had mask exemptions last school year, those exemption forms will still remain in effect. New exemption forms for any families interested can be obtained from the Superintendent's office.

We will reevaluate this mask mandate in consultation with CDC guidelines, the Trumbull County Health Department, and our school nurses Rhonda Knoske and Melissa Pugh. We will revisit our decisions weekly as we review the numbers and adjust accordingly.

Thank you for your patience, understanding, and continued support as we work together to provide the most optimal student experience for our Tigers.

Sincerely,
Superintendent Rocco Adduci
Posted: 09/20/2021 08:01:03
---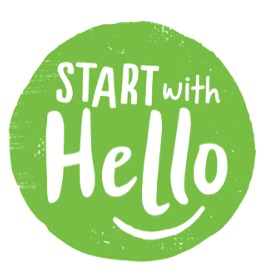 The Junior High/High School will be participating in Start With Hello Week through Friday, September 24th. Start with Hello Week promotes inclusion and supports students who are showing signs of loneliness or social isolation.

Tuesday - Tie-Dye Tuesday - Wear Tie-Dye apparel, blend colors and become one big united tiger family

Wednesday - Green Day - Wear Green, the color of promise

Thursday - Unique Sock Day - Wear your most unique socks to show our Tiger personalities

Friday - Tiger Friday! - Tiger gear, orange and black
Posted: 09/20/2021 08:01:02
---
There will be NO general fee for students this year. However, if a high school student has any of the classes listed below, the fees will be added.

SENIOR ART STUDIO $25.00
DRAWING/PAINTING I, II $20.00
POTTERY & CERAMICS I, II $25.00
BIOLOGY II, III $20.00
CHEMISTRY II $20.00
PHYSICS $20.00
FORENSIC SCIENCE $20.00
PRINCIPLES OF FOOD $20.00
NUTRITION & WELLNESS $15.00
SEWING $15.00

Acceptable forms of payment are cash, money order, or checks (made payable to Newton Falls High School). All fees are due by Friday, January 7th, 2022.
Posted: 09/20/2021 08:01:01
---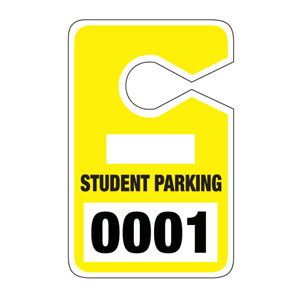 Students who intend to drive to school MUST fill out parking permit forms. These are available in the High School Office. Once completed, please return all forms to the High School Office. Parking Passes are $10 each and payment is to be made when bringing in completed paperwork. Students must also bring their driver's license to the office to be copied and kept on file with forms. Any student driving to school must fill out this year's forms and display this year's pass.
Posted: 09/20/2021 08:01:00
---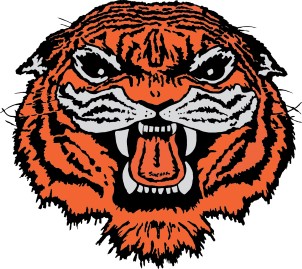 Posted: 09/20/2021 08:00:59
---